Hello my loves!
I come back, from land of rain, rush and awful food - England! And I completely feel in love with this amazing city London. About everything you will read a few days, but now ...
It's our wonderful breakfast which was so long that it was changing into a lunch.
I have been planing it for a long time. It was also good occasion to celebrate birthday of our friend Kusi and start of the holidays! Little party took place on my terrace, weather was perfect. Mild but not windy, sunny. Pink tableware, fruit tea and plenty of tasty food - heaven. ;) So let's see what we prepared.
Firstly, we ate cottage cheese with chives, radish, fresh cucumber and sour cream. Of course you can season the cheese well with salt, pepper and other spices.
The best supplement for that is bruschetta. Especially with garlic butter and tomatoes dried or fresh, sprinkled with grated Parmesan cheese. Highly Recommended!
Our second course were american pancakes necessarily with fruit and maple syrup!
How to make an animated gif
Delicious... I prefer raspberries and blueberries.
After a small break and watching Grey's Anatomy we passed to the dinner. Healthy, good, home-made burgers!
I love this kind of food, but not fast food, not awful meat from McDonald's, but healthy, fresh, full of vegetables burgers.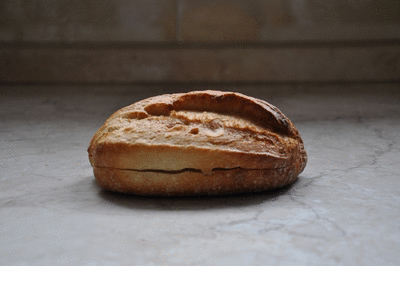 How to make gif
It is very easy to do! So..
Bakes bread so that it is crispy. Put inside rocket, than grilled chicken, thin layer of mayo( we used low fat mayo), slice of tomatoes, crispy becon, and sunflowers sprouts. Well-done!
In hot day the good idea was smoothie of strawberries, banana and apple juice!
At the and - dessert!
5 kinds of muffins, I backed it about 4 hours the day before! Banana and coconut, snickers and peanut butter, blueberries, redcurrant and something spicy, feta cheese and red pepper.
The most tasty was muffin with blueberries big, not dry, and with a lot fruits inside! For sure I'm going to back it one more time.
It's finish! If you have amazing recipes for some courses you love, or for some cakes, cookies, desserts, please share with me!
I have been cooking new dishes recently. And I'm experimenting in my kitchen!
What delicious have you recently eaten or drunk?